Assignee payroll can be difficult for Global Mobility operations to facilitate – responses to our diagnostic tool show that 87% of Global Mobility operations face challenges in this area. Getting the flow of data from multiple sources to home and host payroll can be tricky, with data gaps and errors often the root cause of payroll issues. These errors in processing need to be rectified by improving the accuracy of the data, because inaccurate and delayed payments are not only disruptive to the assignee, but escalations and reworking incur additional time and cost to the business.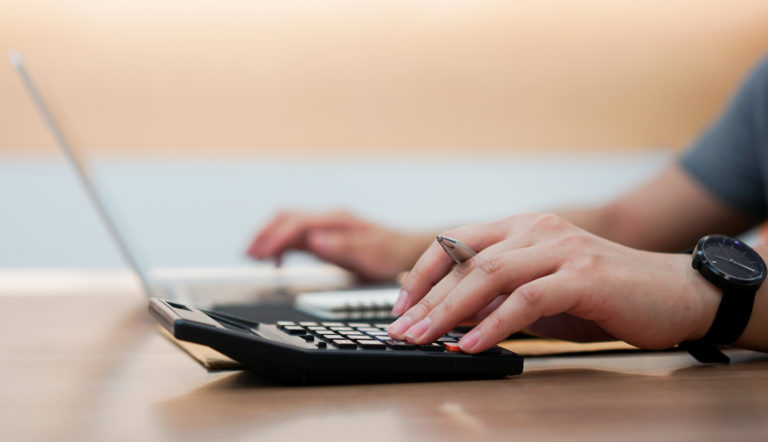 The challenge in processing Global Mobility payroll
With multiple home-host currency combinations and varying fiscal requirements for each host location, it's easy to see why delivering payroll accurately can be challenging.  Different withholding rules in each country make driving data for processing payroll error prone when interpreted by non-mobility specialists. And, with internal payroll systems rarely utilised for assignee payroll processing, many Global Mobility functions turn to third-party specialists for support which incurs more external cost to the business.
Factor in fluctuating FX rates and the need to gross up salaries to ensure the correct payment is received, and it's easy to see how payment errors and delays occur.
This pressure is exasperated at certain times in the business calendar – such as year-end – when Global Mobility, HR and Finance teams are faced with early payment cut-offs and providing compensation summaries for tax compliance. It's typically at this time of year when many of the data errors come to light, creating compliance issues and adding even more time and cost pressure to an already busy period.
Getting payroll data right at the source is crucial, ensuring that your assignees get paid on time, cutting external costs and freeing up internal resource to focus on more business-critical activities.
Making payroll simple
Collating, standardising and streamlining data feeds from multiple sources into one single output is the key, allowing payroll, tax and social security positions to be processed accurately. Plugging data gaps at the root of the problem removes the need for corrective measures further down the line.
Global Expat Pay provides the first combined data and payments managed service that helps organisations seamlessly handle their Global Mobility operations – including payroll. By combining your numerous data sets into an easy to manage, single output, we not only eliminate many of the operational challenges linked to assignee payroll but also give you clear data insights.
Internalising shadow payroll
Typically, many internal payroll systems rely on supplementary shadow payroll support to enable assignee pay, without any synchronisation between home and host locations. We translate the myriad of complex data into a clear, simple instructions for your internal payroll infrastructure to process. This enables Global Mobility teams to smoothly manage both actual and shadow payroll through accurate data and process automation, sharing data between home and host payrolls simultaneously. As a result, we not only save our customers time but also help them eliminate external vendor costs associated with this support.
Streamlining year-end
Through accurately managed data, we can support Global Mobility teams in streamlining year-end processes and accelerating tax compliance, removing much of the pressures associated with early payment cut-off windows.
Enabling fast and accurate payments
By combining all data sources into one platform and testing for accurate outputs, our managed data and payments solution allows you to get expat payments right from the start of an assignment, as well as enabling you to guarantee host net and split salaries.
Discover how
Find out how we can help you overcome your payroll challenges and reduce costs, by completing our online diagnostic tool.