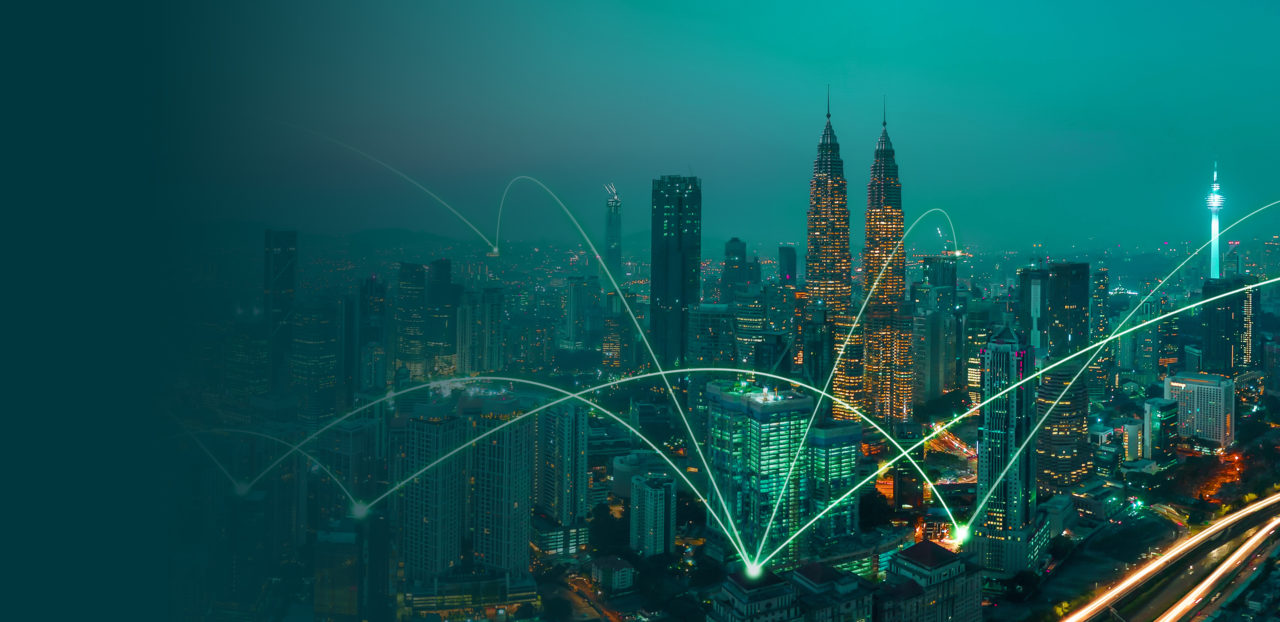 Making Global Mobility data and payments simple.
Talk to us
A single source of truth
A technology enabled Global Mobility data and payment service that helps organisations seamlessly manage operations. We create a coherent, single source of truth that eliminates many of the operational challenges faced by Global Mobility teams, pushing complete data through the business processes required to enable international assignments.
Find out more
Integrates smart technologies and multiple data sources into one easy-to-use dashboard and reporting system.
Reduces time taken for data collection and provision to manage assignees. Reduces external costs and internal efforts to minimise the operational challenges of Global Mobility management.
Secure precise data will reduce errors and the need for reworking. This ensures greater payment accuracy and the easier management of tax, payroll and compliance.
Leverages leading data management technologies to ensure that personal information is protected and used effectively.
Why a single source of truth?
We provide the foundations to execute a robust global mobility data management strategy. This is the key to removing operational inefficiencies and eliminating costs. Global Expat Pay operates in a separate orbit to modernise the global mobility ecosystem of vendors for the benefit of our customers. Our unique solution collects, validates and drives data securely through the mobility business process life cycle. The result is an efficient global mobility operating model.
Banking
Compatible with all payment mechanisms and integrated into Western Union Business Solution payment platform.
FX
Simplify foreign exchange transaction reporting and enable currency hedging strategies.
Payroll
Easily integrate shadow payroll with your existing global payroll systems. Our trusted partner is Certino.
Finance
Connect and supplement your existing finance solution with our secure reporting and data.
Tax
Produce more accurate and automated data sets for tax and compliance reporting efficiency.
HR & Reward
Easily integrate data from multiple sources and reduce time taken managing assignees and the annual reward cycle.
Assignment Management
Create one compatible single source of data across your mobility and technology landscape.
Expenses
Easily integrate expense management process. Our trusted partner is Hessel.
Relocation
Integrate relocation data and allow accurate and timely payments.
Immigration
Enhance the efficiency of the immigration process with fast secure immigration payments.
Find out more
Our Partners
International Payments
With international payments playing a significant role in the expat management process, Global Expat Pay has partnered with Western Union Business Solutions, a leading provider of cross-border payments. Our combined solution can simplify Global Mobility data management and payments by helping to consolidate data from multiple vendors and systems into one platform.
As a trusted partner of Global Expat Pay, Western Union Business Solutions integrates into the solution to ensure simple, efficient and secure Global Mobility payments worldwide.
Expense Management
Any Global Mobility programme creates a complex, individual and variable trail of relocation expenses, international payments, and tax and international social security liabilities; a trail that needs to be checked, reconciled, reported and paid. Each payment generates a tax and social security liability for someone, somewhere. Systems often just aren't set up to handle this.
As a trusted partner of Global Expat Pay, Hessel's global mobility expense management service integrates into our solution to ensure that you can make expense payments simply and accurately.
Biggest global mobility challenges for businesses.
69

%

of organisations want to simplify Global Mobility operations1

57

%

Global Mobility teams don't have sufficient access to data to gain the necessary insight2

4

x

performance improvement from assignees that receive a 'great experience'3
Section
Diagnostic – Data manipulation
Stakeholders currently manually manipulate data to meet operational demands. This causes challenges in efficiency and accuracy. Global Expat Pay's diagnostic approach offers transparency and a unique opportunity to understand and address these pain points, improving employee relationships.
Diagnostic – Data manipulation
Global Expat Pay can eliminate 15-20% of external vendor costs, while also generating actionable insights and industry-leading reporting that support the growth of the business. And it ensures the accurate and timely pay of assignees.
Diagnostic – Data manipulation
Businesses that can achieve a high level of data and payment connectivity will inevitably stay one step ahead of the competition. Aggregation, integration and interrogation of Global Mobility data and payments will create a sound, future-proof Global Mobility operation that can strategically support the organisation.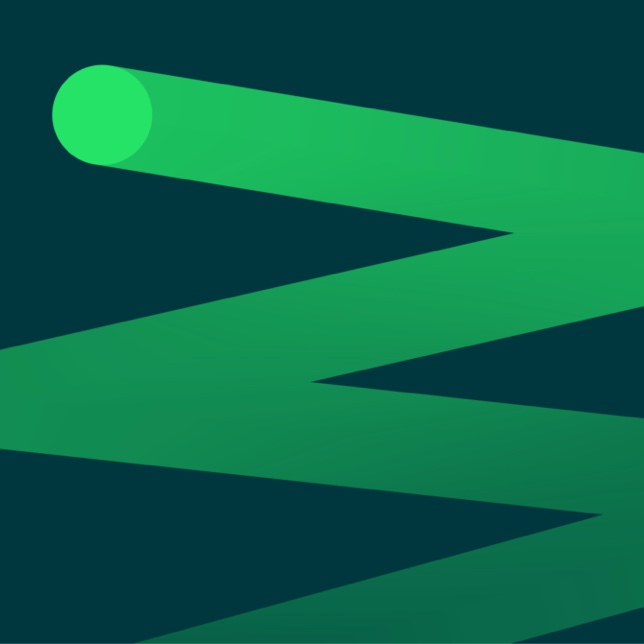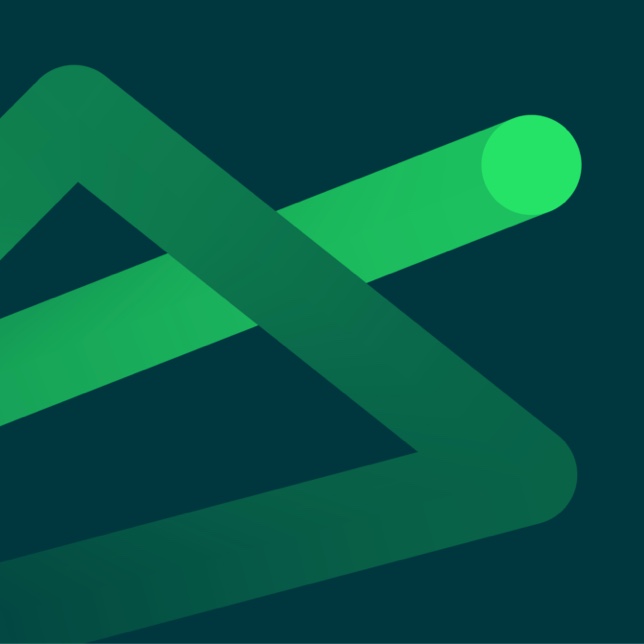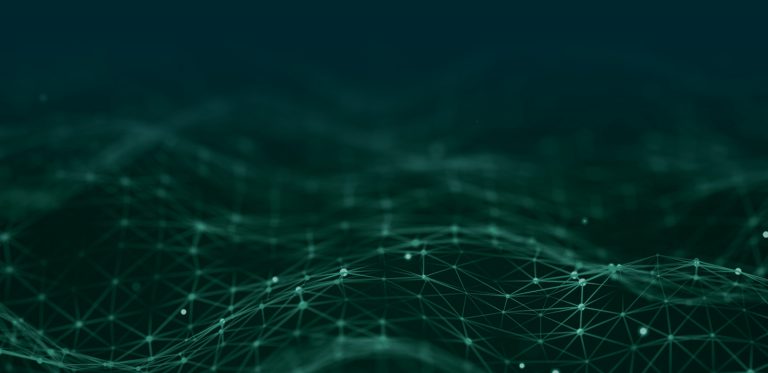 eBook: Simplifying global mobility data and payments
Global Mobility is a complex operation, requiring a collection of business processes to take place.
Download eBook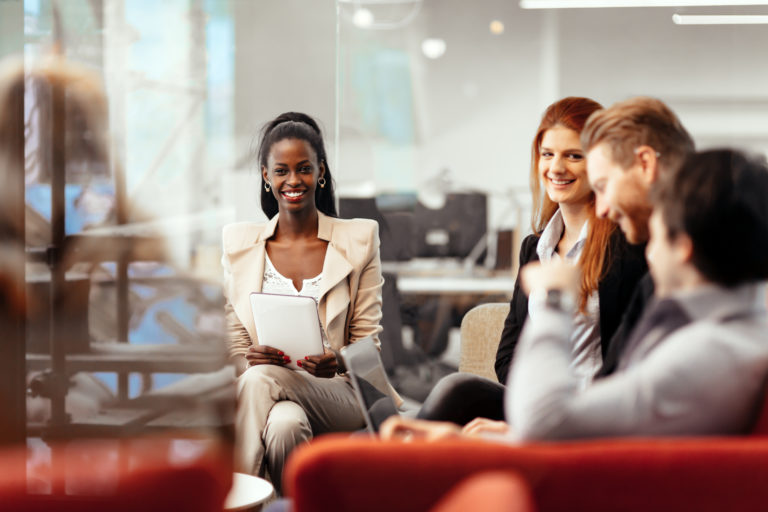 Article: Identifying the need for Global Expat Pay
Mike Hibberd, Founder of Global Expat Pay, talks about the challenges faced by Global Mobility teams.
Read Article