As Global Mobility has continued to grow in scale and complexity, mobility functions have become increasingly dependent on multiple vendors and inefficient data sharing methods to support their operating model. This leads to multiple challenges which result in increased cost, and inaccurate and incomplete data. All of which ultimately impacts the overall assignee experience.
Recognising organisational challenges in delivering efficient Global Mobility operations is often half the battle. In an already complex function, it can sometimes be difficult to ascertain which areas are causing the greatest inefficiencies and cost.
Which is why we've created the Global Expat Pay self-diagnostic tool for Global Mobility programmes.
By simply answering a series of short multiple-choice questions about your Global Mobility function, our tool diagnoses the cost and time impact of the top three challenges faced by your organisation.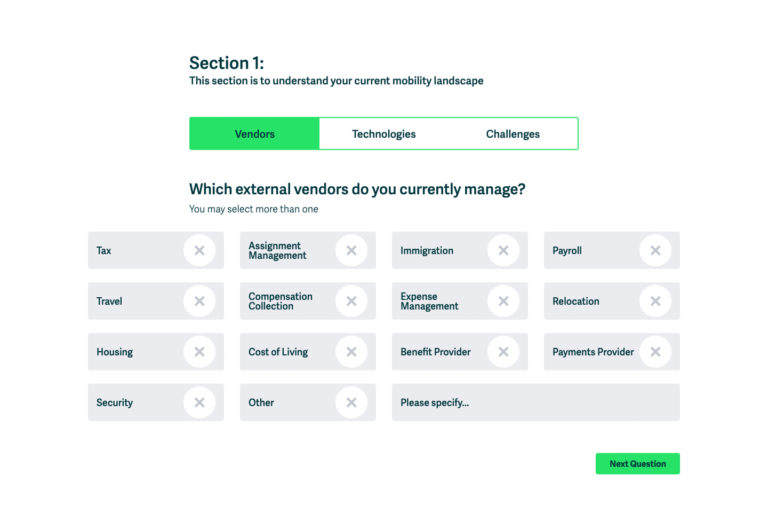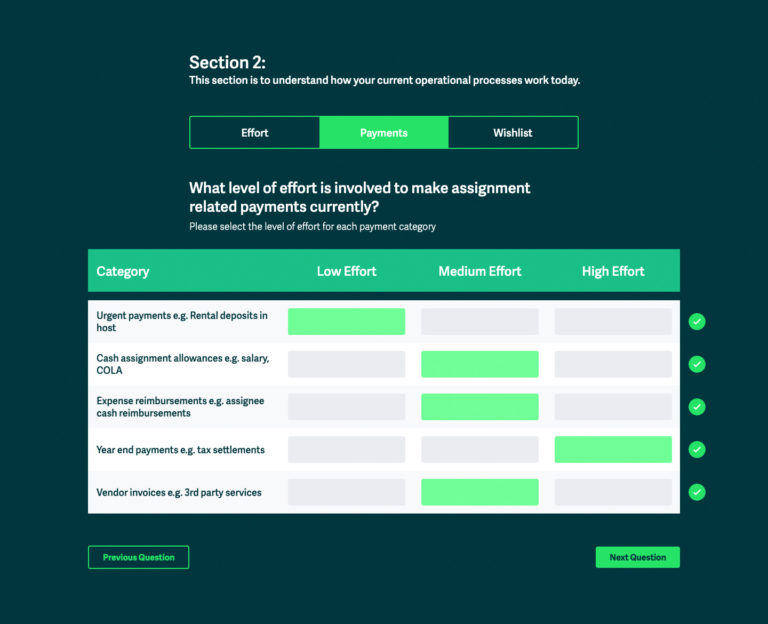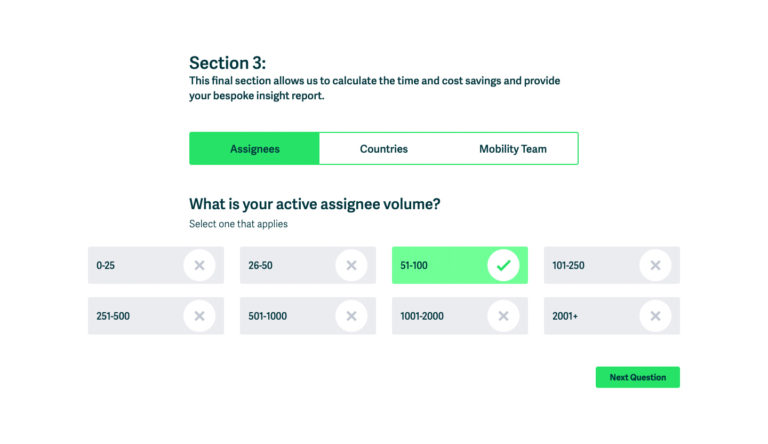 It then intelligently simulates the operational time and cost-savings that are typically generated by integrating the Global Expat Pay system into your mobility programme. Providing you with not just a diagnosis, but also an initial view of the cost and time saving opportunities available.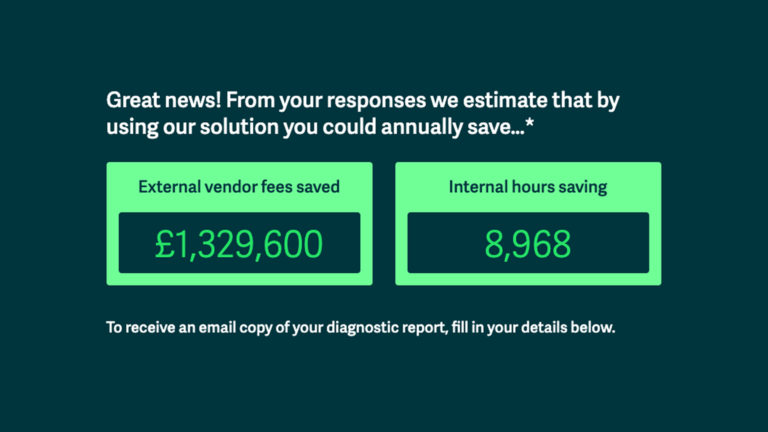 Once you have completed the self-diagnostic we would be delighted to discuss the findings and how you can unlock the opportunity.
Interested in finding out more? Then uncover the cost and time saving opportunities available to your Global Mobility operation via our self-diagnostic tool.