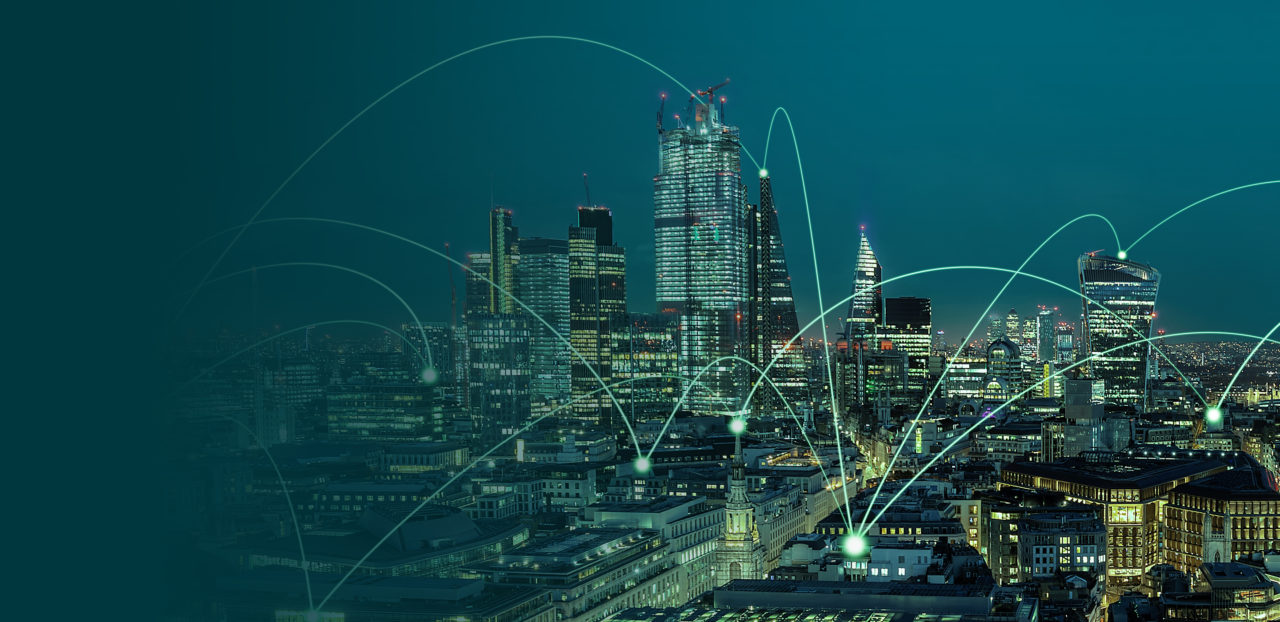 Our customers
We are proud to working with some amazing global brands. These include: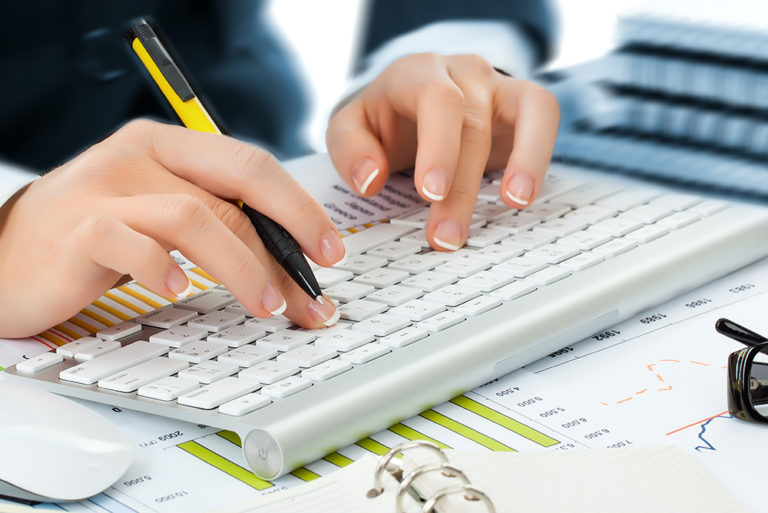 83

%
of Global Mobility teams use manual processes to manage their operations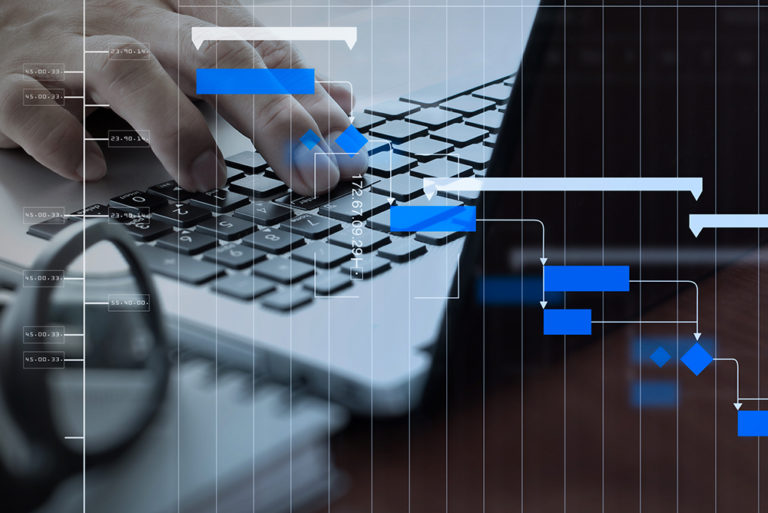 56

%
of respondents face challenges managing vendors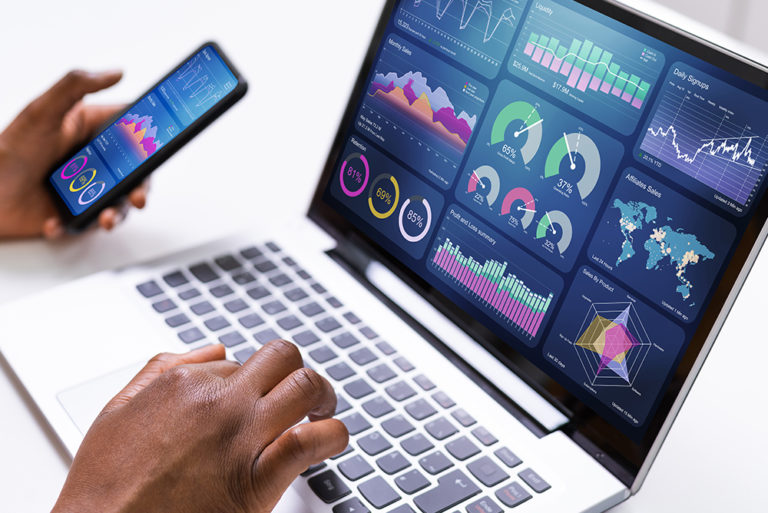 67

%
of Global Mobility leads wished they had the resource to better interrogate data to achieve greater business insight
Data doesn't have to be difficult
Global Expat Pay simplifies your data management and payment operations, reduces your overheads, and unlocks your time. With quick activation and no licence costs, our solution is designed with you in mind.