Mike Hibberd, CEO & Founder of Global Expat Pay Limited today announced that ECA International has made a significant strategic investment in its business.
Global Expat Pay provides a technology-enabled managed service to address the data management and payment challenges experienced by companies with global mobility programmes of all sizes and reach. It provides the operational foundation for an efficient and digitally-enabled global mobility programme without licence costs.
ECA International's investment is targeted at accelerating the growth of Global Expat Pay's business, as well as collaborating to address the operational complexities experienced by mutual customers where appropriate.
Global Expat Pay's mission is to simplify global mobility operational data management to eliminate internal effort, and reduce the external costs required to manage global mobility programmes using business process automation. It also provides a cost-effective and integrated global payment capability through its payment partner, further reducing cost and compliance effort. Key customer outcomes include simplified payroll compliance, automated finance reporting, efficient year-end tax compliance processes, and real time transparency of programme costs and analytics. This all directly contributes to a better assignee experience.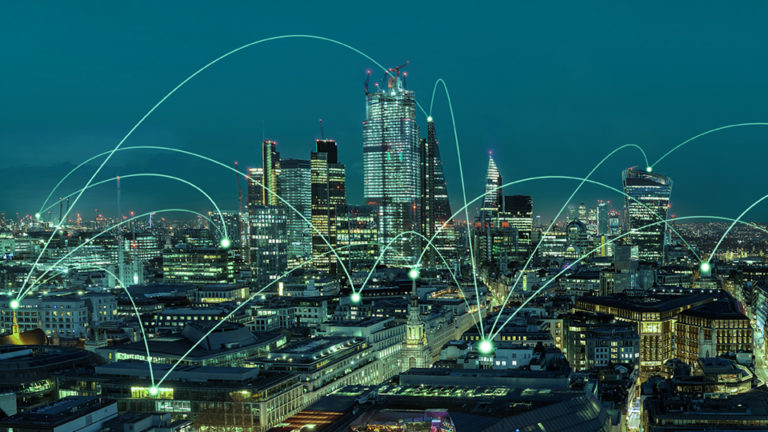 Mike Hibberd said "ECA International has a long-standing reputation as specialists in software, data and consulting for global mobility. Their presence and relationships with industry professionals around the world will open up exciting new opportunities for Global Expat Pay's fast-growing business.
We are delighted that ECA shares our commitment to enabling the digital transformation many global mobility programmes are undertaking or planning. By collaboratively attacking the root causes of customer data and compliance challenges, we create the opportunity to redirect current operational effort into future strategic impact and greater support to the assignee – at a lower overall cost."
Andrew Shaw, Managing Director of ECA International said "Our investment in Global Expat Pay is another step in ECA International's transition into an HR-tech SaaS business focused on global mobility in its broadest sense. As a perfect complement to our assignment management offering, they are a valued and welcome addition to our group that will allow us to offer customers an even broader set of seamless global mobility solutions.
From long-term assignments to the occasional business trip – and everything in between – we can provide businesses with the software and data to manage their internationally mobile employees, business travellers and remote workers efficiently and cost-effectively. Global Expat Pay has built a unique platform, and as a like-minded technology-based service, we're thrilled to be partnering with them to make it – and our respective customers – even more successful."
The terms of the deal were not disclosed.