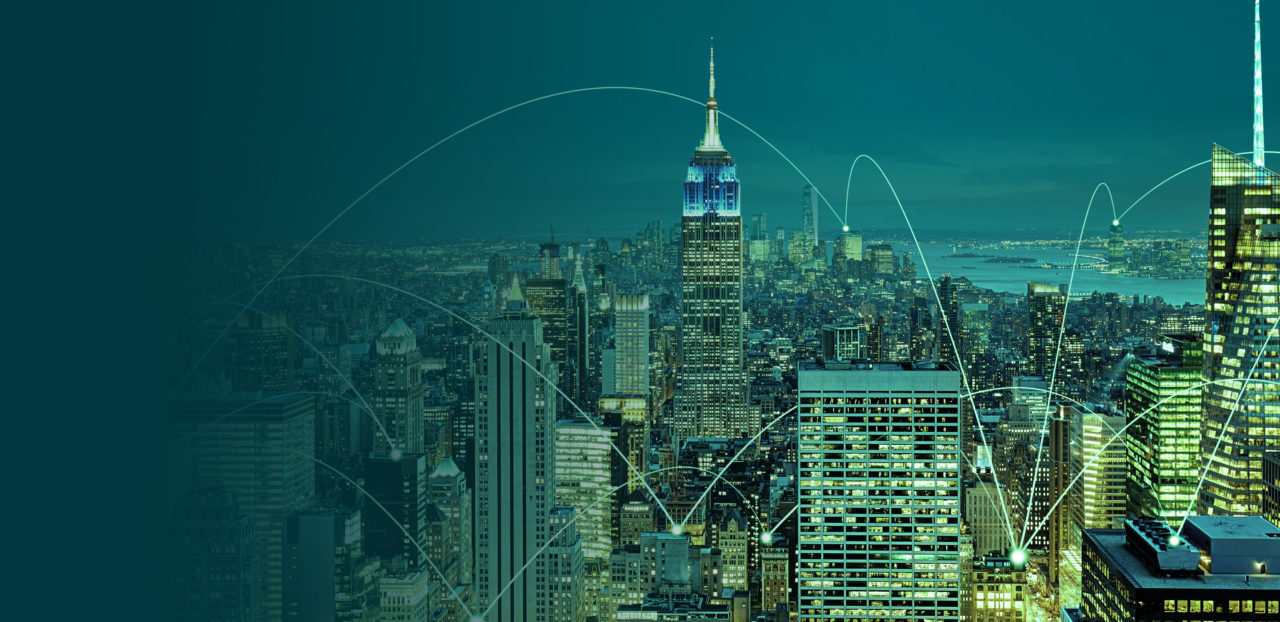 Making Global Mobility operations more efficient.
To simplify the mobility operational process you have to get the data right.
It's never been more important for organisations to invest in efficiently managing Global Mobility operations. When you enable your operations team to combine all data and payment management into one single-truth source, the process becomes simple, efficient, accurate and secure.
Global Expat Pay allows Global Mobility teams to transform from being considered a costly, labour intensive operational role to one that helps deliver strategic business objectives. The Global Mobility team can provide access to valuable business insights, they can shape the Global Mobility strategy with a bigger-picture view of what is and isn't working for the business and the assignee, where costs can be saved and where further investment is required.
Global Mobility
Operations
Global Mobility is operationally complex. It is a detailed data function. You must have a simple & efficient data management strategy to meet the volume, variety, and flexibility of data required by a modern business.
SIMPLE & EFFICIENT
Payment &
Expense Management
Simplified automation of processes, reporting and information transfer between global and local HR, payroll and finance teams removes error and frees up resource for business impactful activities.
ACCURATE & TIMELY
By re-imagining the mobility function and removing data roadblocks, organisations benefit from improved business intelligence. This allows for smarter and faster decision making based on genuine insight born from consistent data.
INSIGHT & EFFICIENCY
Payroll, Tax
& Compliance
Deliver cost and efficiency savings through payroll automation and accurate system driven relocation expense management. Easily generate accurate compliance and tax reporting for each assignee.
SECURE & ROI
The Expat
Experience
Errors and delays in payments, the process of relocation and bureaucracy of expense payments taint the assignee experience. Streamline the process and provide the promised experience to your staff.
ADDED VALUE
Biggest global mobility challenges for businesses.
67

%

increase in amount of mobility data requested by business leadership1.

64

%

of businesses are adding multiple policy types2.

40

%

25-40% overpayment of vendor costs related to data payment and validation.
About our solution
Diagnostic Analysis & Evaluation

Complete diagnostic analysis of your current Global Mobility operational landscape, including; key recommendations to simplify operations, guidance on how and when to implement changes, identifying business value opportunities for cost reduction and internal efficiency.

Data Management and Payment Services

A managed service that combines Global Mobility and Data Management industry expertise with leading digital technology capabilities. Send and receive payments across 200 countries and territories in 130 currencies, and reduce intermediary fees with access to a secure global financial network and real-time exchange rate quotes.

Personalised Workflow and Dashboards

Allows set-up, monitoring and scheduling of data and payment tasks, and automation of sequencing, reminders and updates. Provides a complete overview of Global Mobility operational data, including custom dashboard reports for Global Mobility Operations teams.

Automation of Operational Tasks

Enables automation of manual tasks, including; gathering and validating compensation data, monthly tax and social security calculations, intercompany recharging, posting of transactions, integration of payment capability for tax authority/tax equalisation disbursements.

Shadow Payroll and Expense Management Integration

Understand and manage your global workforce's tax liabilities via automation of the process; increases accuracy, improves efficiency and frees resource for more business impactful activities.

Existing Mobility Service Integration

Integrate data from multiple vendors, systems and sources. Provides one secure platform, delivering simplified reporting and efficient digital information transfer between global and local HR, Payroll and Finance teams.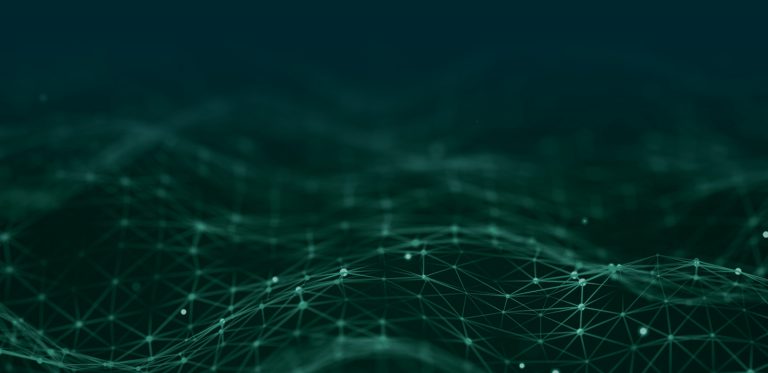 eBook: Simplifying global mobility data and payments
Global Mobility is a complex operation, requiring a collection of business processes to take place.
Download eBook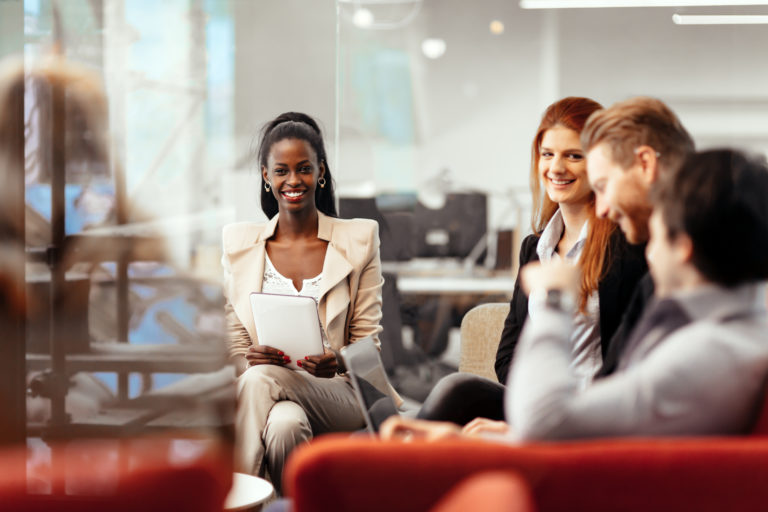 Article: Identifying the need for Global Expat Pay
Mike Hibberd, Founder of Global Expat Pay, talks about the challenges faced by Global Mobility teams.
Read Article