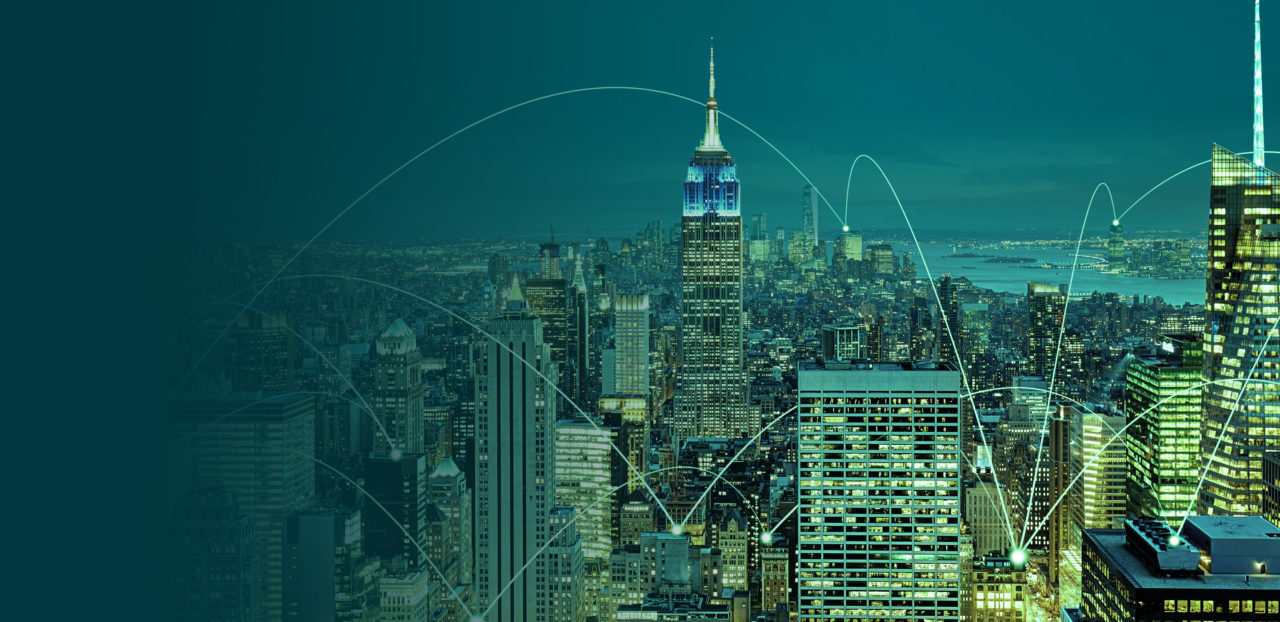 Making Global Mobility operations more efficient.
Talk to us
You have to get the data right
The pressure on Global Mobility to deliver more to the business with the same or less resource and budget has never been greater. The limiting factor to delivering this, is the operational burden Global Mobility teams have to work through. We take away this burden quickly at cost neutral – all while delivering permanent savings within a 8-12 week service initiation process. We do this by combining your data and payments management into a single, easy to use platform, so processes become simple, efficient, accurate and secure.
Global Expat Pay allows Global Mobility teams to transform. With Global Expat Pay's help, the Global Mobility team will have the time needed to support business requirements and supply the data to make informed decisions.
Here's how our solution can help overcome typical Global Mobility operational challenges, adding value through time and cost reductions.
Real-time data
The problem
Global Mobility data regularly comes from multiple global locations and a variety of systems and internal functions, leading to disjointed and difficult to review outputs.
Our solution
Global Expat Pay gathers data from multiple sources and creates a single output, allowing you to provide better advice to your assignees with a real-time view of their assignment and the wider business. And, as you have instant visibility over payments, you can quickly address any human errors.
Value delivered
Immediate
Simplified and efficient data provision
Less time spent requesting information
Remove vendor costs to collect data
Improved assignee experience
Ongoing
Accurate and reliable business advice
Bench marking
A managed Global Mobility service
Our managed Global Mobility data and payments service is tailored to meet the unique requirements of your business – all within just 12 weeks. This covers three phases, including diagnosis of your challenges, activation of your tailored solution and delivery.
Once live, our service ensures that you continue to receive the support you need to ensure your business processes run efficiently and that your operational data works for you.
Phase 1: Diagnose – one time exercise
What we do
We don't make assumptions about your Global Mobility operations. We talk to your internal business owners and utilise digital tools to quickly and efficiently gather information and data about your programme. This provides us with everything we need to complete an in-depth analysis of your Global Mobility function and how it operates within the wider business.
How you benefit
You'll receive a digestible diagnostic report and business case, summarising facts and evidence that outline where and how time and cost savings can be achieved, and the timescales in which these savings are achievable.
Timeframe:
Three to four weeks
Phase 2: Activate – one time exercise
What we do
Next, we work to activate your managed Global Mobility solution. In less than eight weeks, we will map and automate your Global Mobility data and business processes to deliver a fully functioning and accurate Global Mobility data and payments solution. As part of our managed service, our team of experts remove the pain points from this process for you. We set up kick-off meetings, map workflows and tasks, and deliver user training on our solution.
How you benefit
Our expertise and in-depth testing ensure your solution operates correctly from day one, delivering the right outcomes and accurately processing data and payments. And we take on the onus of implementation, so you don't have to.
Timeframe:
Six to eight weeks
Phase 3: Deliver – recurring support
What we do
Once activated our solution immediately begins collecting, validating, and consolidating the operational data and payments across your programme, automating key business processes covering Global Mobility, payroll integration, finance reporting, and tax compliance compensation data.
How you benefit
With your managed Global Mobility solution live, you'll immediately see the benefits of streamlined and accurate data provision, simple and secure payments, reduced vendor costs, greater business insight and a reduction in time spent on finance, tax and data processes.
Timeframe:
Instant!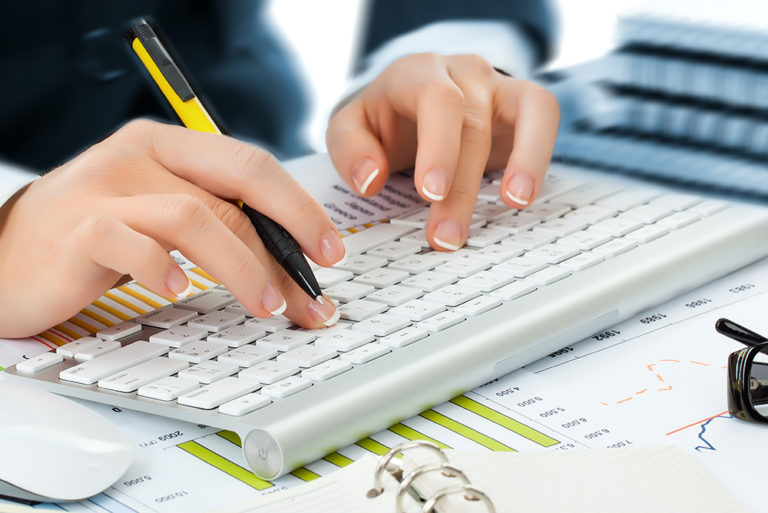 83

%
of Global Mobility teams use manual processes to manage their operations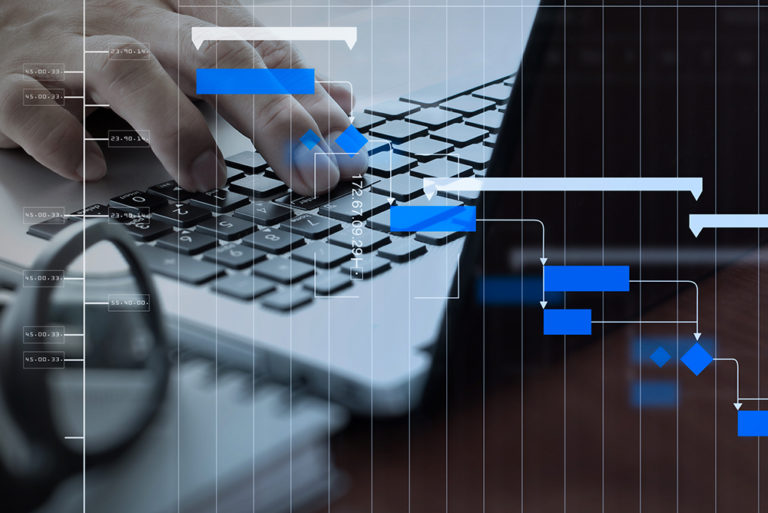 56

%
of respondents face challenges managing vendors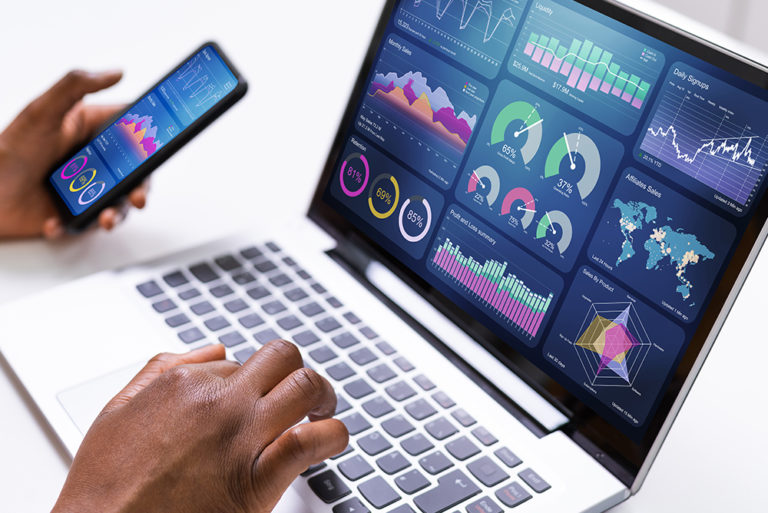 67

%
of Global Mobility leads wished they had the resource to better interrogate data to achieve greater business insight
Data doesn't have to be difficult
Global Expat Pay simplifies your data management and payment operations, reduces your overheads, and unlocks your time. With quick activation and no licence costs, our solution is designed with you in mind.