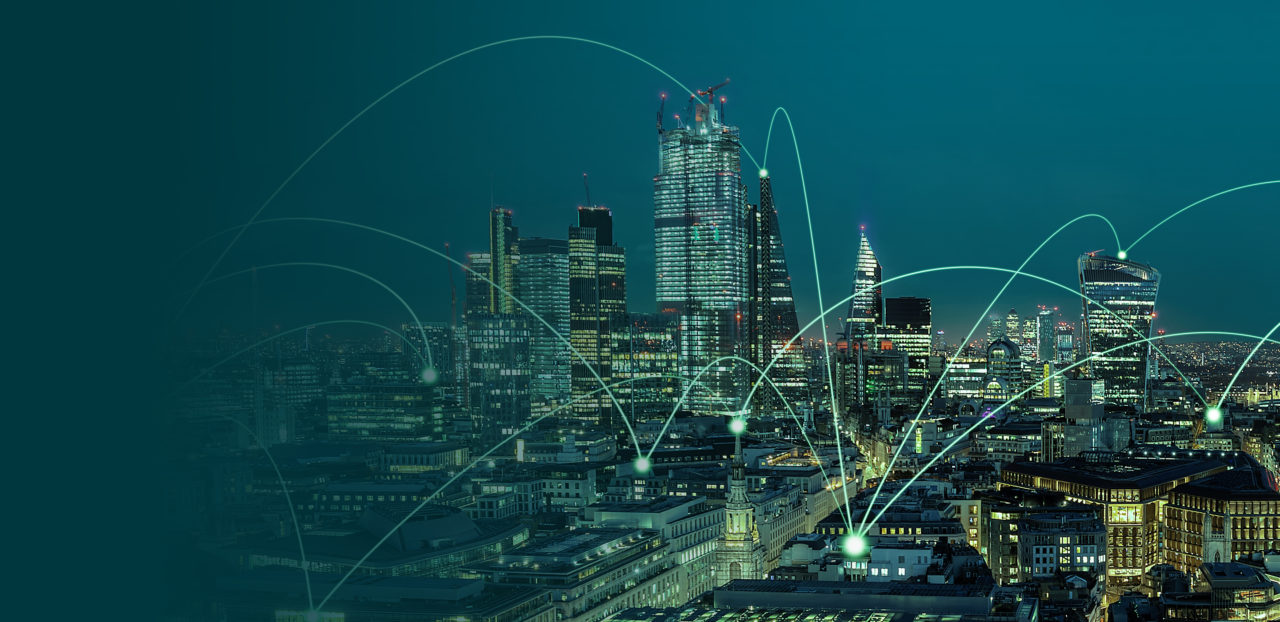 Building a Global Mobility partnership.
The Global Expat Pay ecosystem
We understand that our customers will have multiple suppliers and a unique network of companies to help them deliver their Global Mobility operations. The added value of establishing a single source of truth for Global Mobility Data with us is that it can integrate with existing technologies and services to ensure you can streamline the Global Mobility operations of any business.
We partner with leading vendors in the Global Mobility industry to provide a single source of data and reporting that will undoubtedly help businesses in the long run, by cutting back on unnecessary costs, removing errors and helping them to scale with the growing mobility market.
Achieving a single source of truth
No matter how your Global Mobility operation is constructed; all in-house or entirely outsourced, we believe that a business can achieve the right level of connectivity and stay one step ahead of the competition. Support from the right mix of technology will allow the aggregation, integration and interrogation of Global Mobility data and payments to create a sound Global Mobility operation.
All of our partners have been carefully selected to drive value for our customers based on their service capabilities and focus on customer service. Where these capabilities are required by customers, we have developed an integrated service framework to maximise the overall positive impact on the global mobility business processes.
Together with our partners we can provide you with a tailored ecosystem.
Effective Global Mobility operations require accurate data. Global Expat Pay consolidates all data and reporting into a single efficient solution that aligns to key vendor services.
Ensure all payments are accurate and timely. By having confidence in the data you will reduce errors, reduce work load and allow for a smooth assignee experience.
See the bigger picture. Effective decision making, budgeting and planning is dependent on deriving genuine insight from your reporting. No matter how many vendor partners you have we can facilitate that business insight.
Get tax and payroll right. Reduce the workload on your team and your assignee population by being completely compliant with local law and home country law on a monthly basis.
Our Partners
International Payments
With international payments playing a significant role in the expat management process, Global Expat Pay has partnered with Western Union Business Solutions, a leading provider of cross-border payments. Our combined solution can simplify Global Mobility data management and payments by helping to consolidate data from multiple vendors and systems into one platform.
As a trusted partner of Global Expat Pay, Western Union Business Solutions integrates into the solution to ensure simple, efficient and secure Global Mobility payments worldwide.
Expense Management
Any Global Mobility programme creates a complex, individual and variable trail of relocation expenses, international payments, and tax and international social security liabilities; a trail that needs to be checked, reconciled, reported and paid. Each payment generates a tax and social security liability for someone, somewhere. Systems often just aren't set up to handle this.
As a trusted partner of Global Expat Pay, Hessel's global mobility expense management service integrates into our solution to ensure that you can make expense payments simply and accurately.
Biggest global mobility challenges for businesses.
65

%

of Global Mobility teams do not have a strategic vision for automation1.

57

%

of organisations do not track the outcome of investment in mobility2.

63

%

want to improve the employee experience3.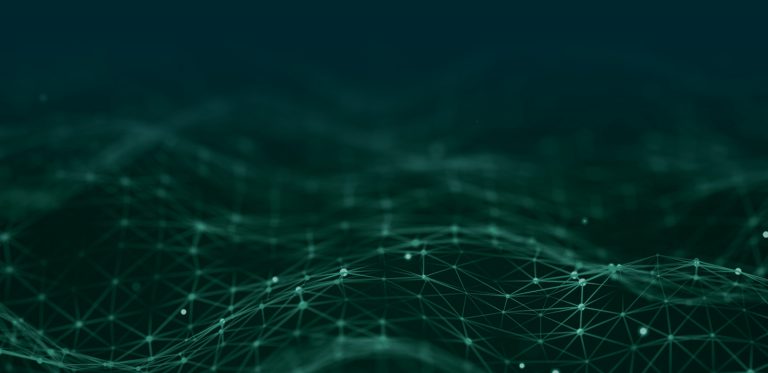 eBook: Simplifying global mobility data and payments
Global Mobility is a complex operation, requiring a collection of business processes to take place.
Download eBook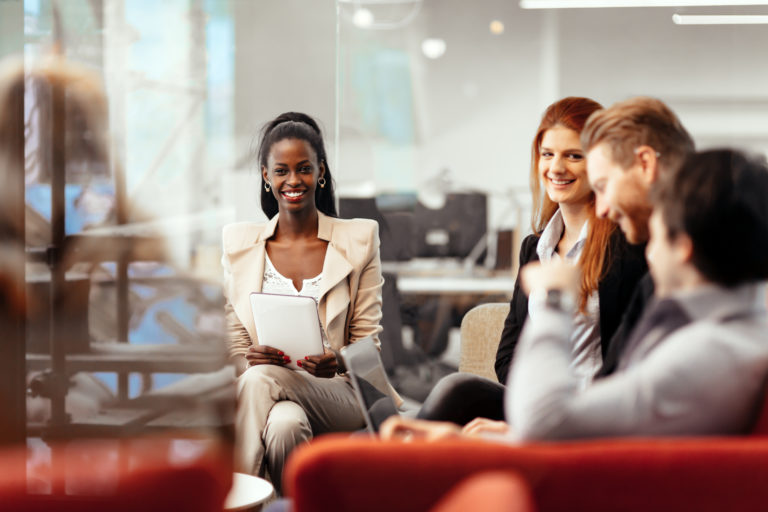 Article: Identifying the need for Global Expat Pay
Mike Hibberd, Founder of Global Expat Pay, talks about the challenges faced by Global Mobility teams.
Read Article