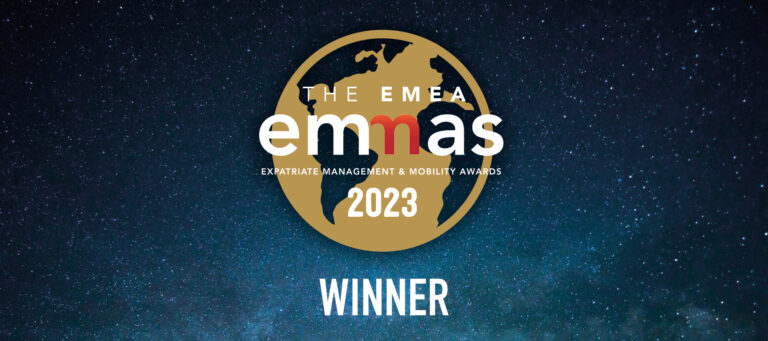 We are humbled to have won the 2023 Forum for Expat Management EMMA for Outstanding Agility & Crisis Management as a Service Provider.
The judges' comments: "An actual triumph of innovative thinking alongside human empathy. Brilliant work by Global Expat Pay. Fantastic selfless support in a time of crisis that was clearly highly impactful and valued. A great entry made even stronger because their corporate client submitted it!" Bayer
This was truly a collaborative effort with the fantastic team at Bayer.  The incredible partnership with Pieter Cross, Dieter Kern and the crisis team delivered an agile global payment solution, supporting displaced employees and families when war broke out.
Thanks to Pieter Cross for the generous nomination.  The Global Expat Team are very proud to have supported Bayer with this solution.