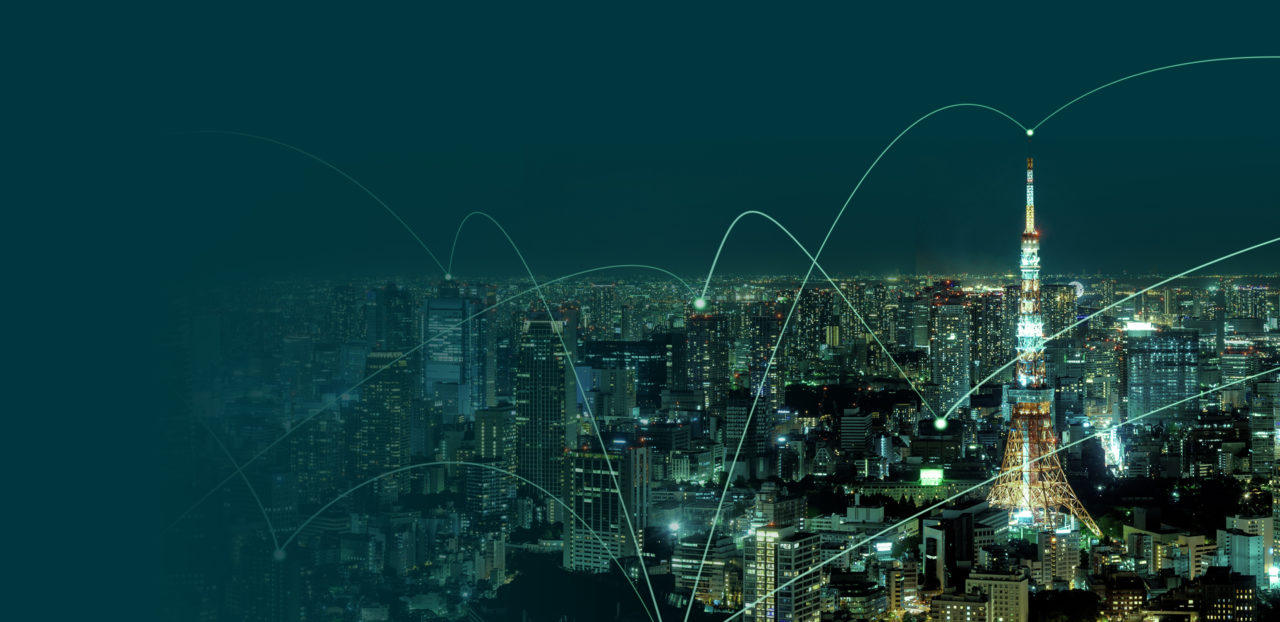 About us
The Global Expat Pay vision
"I founded Global Expat Pay in order to truly help our customers to make their Global Mobility operations work more effectively and solve the problems which have prevented efficiency and strategic impact. By simplifying the way data and payments are managed, we create the opportunity to get control of these complex business processes and drive much needed insights."

– Mike Hibberd, Founder and CEO,
Global Expat Pay
What we do
Founded by industry-leading experts, Global Expat Pay tackles the challenges faced by Global Mobility operations through the first combined data and payments service. Enabled by smart technologies, Big Data thinking and a leading global foreign payment solution, our one-stop solution allows Global Mobility teams to seamlessly manage operations, eliminating operational inefficiencies, minimising external costs and providing insightful analytics.
Find out how we achieve this on our Solution page.
Our Partners
With international payments playing significant role in the assignee management process, Global Expat Pay has partnered with Convera, a leading provider of cross-border payments.  Our combined solution gives customers access to over 140 currencies in 200 countries and territories at the press of a button.
As a trusted partner of Global Expat Pay, Convera integrates into our solution to ensure smart, simple and secure payments, worldwide.
Expense Management
Any Global Mobility programme creates a complex, individual train of relocation expenses, international payments, and tax and international social security liabilities – a trail that needs to be checked, reconciled, reported and paid. Often, domestic systems are simply unable to cope with the complexity.
As a trusted partner of Global Expat Pay, Hessel's Global Mobility expense management service, integrates into our solution to ensure you can make expense payments simply and accurately.
International banking
A smooth transition to a new host location is key to the success of an international assignment. That's why we've partnered with HSBC Expat, a specialist global personal banking service designed specifically for expatriates. Through this partnership, our customers can ensure assignees' bank accounts are in place and pre-funded prior to their arrival on host soil.
HSBC Expat offers banking and wealth management services for those living and working abroad, providing expats with a secure, central place to manage and grow their money, no matter where they move. Savings accounts in up to 19 currencies, foreign exchange services and a dedicated FX App are just some of the benefits an HSBC Expat account offers to help ease an assignee's move.
Expat Academy
Where Global Mobility Professionals Learn, Connect & Share.
Expat Academy is the secret advantage to Global Mobility professionals, providing them with inspiring events and essential resources which help them to grow their knowledge, skills and support network.
ECA International
Providing mobility solutions for a world that is constantly moving. 
A trusted partner of Global Expat Pay, ECA is opening up exciting new opportunities for our fast-growing business, thanks to its established presence and relationships with industry professionals around the world.
ECA's assignment management system, ECAEnterprise, is underpinned by ECA's comprehensive benefits, allowances and tax & social security data and enables companies to bring greater efficiency to their global mobility programmes.
ECA shares our commitment to enabling the digital transformation that many global mobility programmes are undertaking or planning.  By collaboratively attacking the root cause of compliance and customer data challenges, we create the opportunity for our clients to redirect current operational effort into future strategic impact and greater support to the assignee – at a lower overall cost.
Certino
Certino simplifies the shadow payroll calculation process. 
Their platform simplifies the tax management of globally mobile workforces through intelligent automation of shadow payroll calculations. They integrate seamlessly with the Global Expat Pay platform to combine accurate data with a fast shadow payroll process to ensure customers remain compliant with international employment tax laws and reduce shadow payroll costs.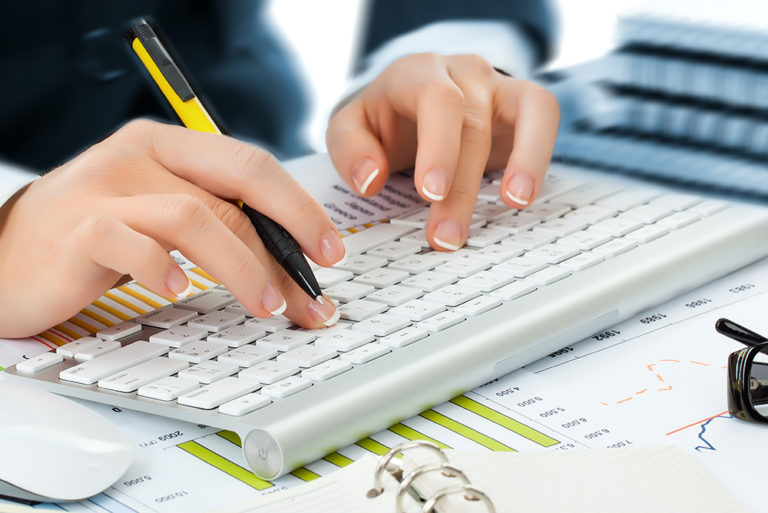 83

%
of Global Mobility teams use manual processes to manage their operations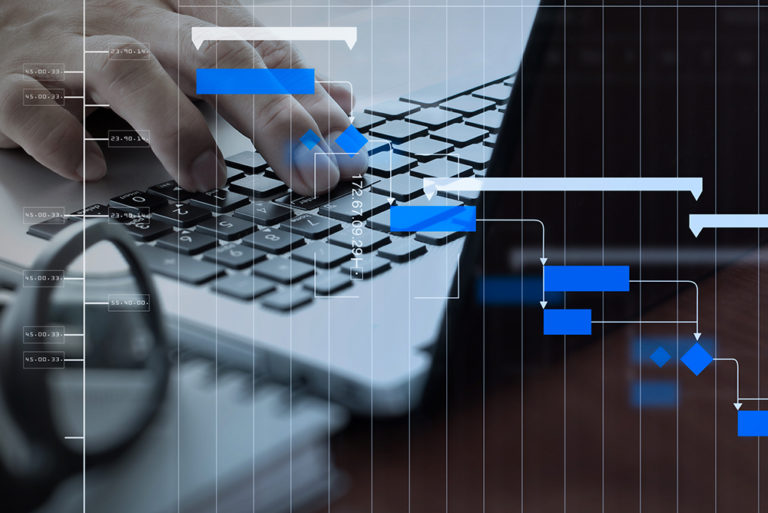 56

%
of respondents face challenges managing vendors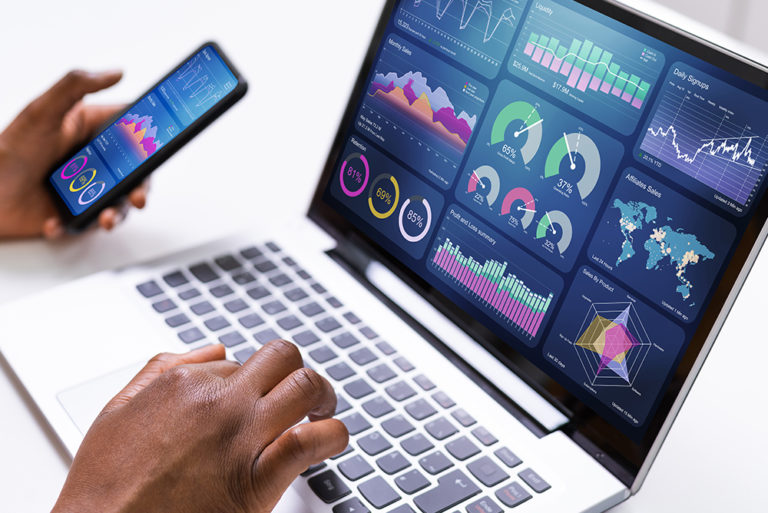 67

%
 of Global Mobility leads wished they had the resource to better interrogate data to achieve greater business insight
Data doesn't have to be difficult
Global Expat Pay simplifies your data management and payment operations, reduces your overheads, and unlocks your time. With quick activation and no licence costs, our solution is designed with you in mind.